Carpathia Press
'Tis to the pen and press we mortals owe
All we believe, and almost all we know.

— Anon. (before 1765)

From time to time, we publish specialized books in such areas as astronomy, poetry, and New England life in the late 19th century.
Currently featured: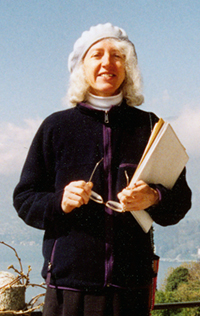 Carpathia Press is pleased to offer a long-awaited and significant work of poetry, Julia Budenz's poem in five books, The Gardens of Flora Baum.

Forty years in the writing, and now available in its entirety for the first time, Budenz's monumental achievement spans 2,254 printed pages. Excerpts have appeared in poetry journals and elsewhere during the last three decades, and Julia shared other sections with friends. One of these was the late Amy Clampitt, who wrote about Julia's poem in the October 1986 Boston Review, when the poem was not yet half completed:
In The Gardens of Flora Baum, the long common memory of the classical world opens as a habitable place, along with (among others) Florida, the coast of Scotland, and the freezing thoroughfares of Cambridge, Massachusetts. It is part of a vision of how everything connects, of how it is possible at any moment to step from the everyday into the sacred, and then back again.

True originality is often baffling to begin with. But with each rereading I discover something newly pleasurable in a poem whose design is not yet entirely revealed, but whose execution is wonderfully various, beguiling, and funny.
The complete five-book set is available in either hardcover or softcover versions. For descriptions of these versions, click here.
For more about Julia Budenz's life and work, as well as post-publication REVIEWS of her long poem, go here.

Other Topics:
For some unrelated items included on this website, click here.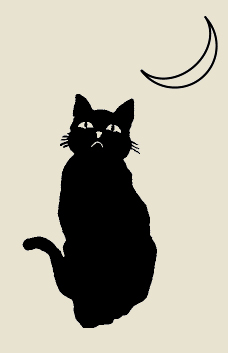 Carpathia Press
Chelmsford, Massachusetts, U.S.A.
---
Contact Carpathia Press